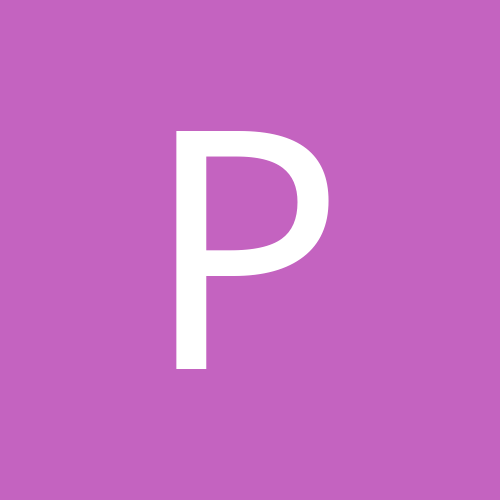 I won't update what's going on with the New Year's Resolutions. Nothing substantial has happened yet. It's funny, it's March and nothing has changed yet.Here I am trying to look for work and it's getting harder to find things I am qualified for. I should have gotten a useless degree in Art or something. In this economy, everyone is equal with everyone else.
Since no one read these things, which is excellent by the way. I should admit all my big problems and then they'll probably come back to haunt me. Anyway, I was just thinking this morning, we should never meet ever again. Not like we ever met in the first place anyway. The past is the past I suppose.
I went to an anniversary party yesterday. The couple was married for 50 years. That's incredible because that's a long time. My grandparents didn't make it that long.
So the Celebrity Apprentice was on last night. What does qualify for a celebrity now a days? Let's see there was a poker player, a Playboy Playmate, Dennis Rodman, Tom Green, Andrew Dice Clay, Herschel Walker, Joan, and Melissa Rivers. The only thing wrong with this group is there aren't enough trainwrecks in this bunch. Amy Winehouse should been in this season. Prediction: Rodman wins it all.
So of course I'm here a lot because I'm bored. I'm thinking about making another inspirational poster. Just thinking about it. I thnk I play my online gimmick pretty well. No one cares about it or my fantasy baseball league, but this working out well.
Well, I'm just rambling. I'm ooking forward to the weekend. Peace.