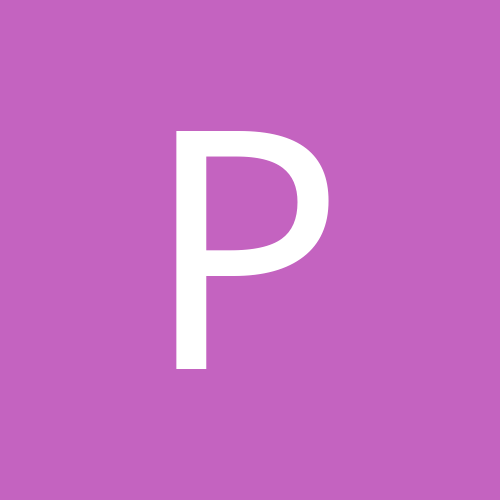 I have been doing some thinking and I have been wondering if Detroit goaltender Chris Osgood is a Hall of Famer. There have been many debates on Hfboards about his worthiness. Most the people on there hate him. I decided to use the Keltner list to determine if he makes or not. (I am really bored.)
1. Was he ever regarded as the best player in hockey? Did anybody, while he was active, ever suggest that he was the best player in hockey?
No, he played mostly in the era of Roy, Hasek, Brodeur, and other goaltenders who were better than him.
Actually after a little bit of research, he won the Jennings Trophy twice but he has never won the Vezina.
2. Was he the best player on his team?
No. Steve Yzerman, Nicklas Lidstrom, and possibly Chris Chelios are going to the HOF. It's hard to compare goalies to forwards and defensemen though.
3. Was he the best player in hockey at his position? Was he the best player in the league at his position?
No. See above.
4. Did he have an impact on a number of playoff races?
He played on Detroit teams were usually division leaders or in second place. He did well in Long Island and St. Louis also. I would say yes.
5. Was he a good enough player that he could continue to play regularly after passing his prime?
This season is probably the first season where he is showing his age. His GAA is 3.17 so far this season. His record is 11-1-4. The Red Wings are scoring a lot of goals to make up for his poor play
6. Is he the very best player in hockey history who is not in the Hall of Fame?
Hasek and Brodeur aren't in yet. I could see Belfour in Hall and maybe Curtis Joseph.
7. Are most players who have comparable career statistics in the Hall of Fame?
Billy Smith, Gump Worsley, and Harry Lumley have less wins than Osgood and they are in the HOF.
8. Do the player's numbers meet Hall of Fame standards?
His win totals make him HOF worthy. His career GAA is around 2.4. It isn't good. For comparison Roy's was 2.5.
9. Is there any evidence to suggest that the player was significantly better or worse than is suggested by his statistics?
People would say that he didn't deserve a lot of those wins because he was a goaltender during Detroit's dominance. His stats carried over to St. Louis and the Islanders. His performance didn't decline during his non-Detroit years.
10. Is he the best player at his position who is eligible for the Hall of Fame but not in?
He isn't eligible yet but that would be no. Hasek and Belfour will be in before Osgood.
11. How many MVP-type seasons did he have? Did he ever win an MVP award? If not, how many times was he close?
I'm going to guess that he carried the Islanders and the Blues to playoffs, so that would probably make him a MVP for those times. It's hard being a goaltender in the NHL and winning the Hart trophy. The last guy they gave it declined after that and ended up partying Paris Hilton.
12. How many All-Star-type seasons did he have? How many All-Star games did he play in? Did most of the other players who played in this many go to the Hall of Fame?
He was a four time all star. I'm not really sure about the last question.
13. If this man were the best player on his team, would it be likely that the team could win the playoffs?
No, he couldn't do it for Islanders or Blues.
14. What impact did the player have on baseball history? Was he responsible for any rule changes? Did he introduce any new equipment? Did he change the game in any way?
No.
15. Did the player uphold the standards of sportsmanship and character that the Hall of Fame, in its written guidelines, instructs us to consider?
He wasn't a troublemaker and he hasn't been caught using PEDs.
In my opinion, he is a borderline HOF'er. I think he gets based on his win totals. Hockey fans will probably complain about because the Red Wings were and are a good team. Most people won't credit him with the wins because a HOF defenseman played in front of him among the other top talents the Red Wings acquired during his stints.. Of course, no one brings up the trap when talking about Brodeur and his shutouts. Osgood played on two other teams and did really well on them and he has four rings, which means he'll get in eventually.