Wrestling Events I've Attended Part II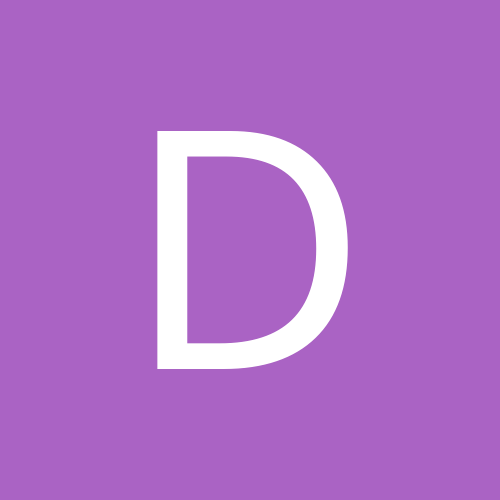 With Part I of this 20 part series focusing on the first wrestling event I attended, I thought I would skip right to the most recent event for this installment:
One day into a trip I took to New York City, I remembered reading that a wreslting show was going to be held around the time I would be there. Using the internet kiosk at the Times Square Visitor Center, I confirmed that there was a show taking place on the upcoming Saturday. On December 3, 2005, I attended my first Ring of Honor show - Steel Cage Warfare.
The venue was a place known as "Basketball City". It seemed like an odd place to go to watch a wrestling event, although from the outside (and even inside, when all the normal lights were on) it had this weird "Mini Trump Plaza" look to it, looking a bit like being at WrestleMania IV or V. I believe they were supposed to let people in for 6:30pm to watch some pre-show matches by guys from Pro Wrestling Iron. I arrived to the building at 5pm, very anxious to get a ticket as I was not familiar with how well ROH pre-sales go. While waiting in the "Lobby" area with several other people, wrestlers kept entering through the door with their bags. Samoa Joe was fairy cool, giving everyone a "hey everybody enjoy the show!" greeting was he walked through. For the most part, it was not like the typical crowd that I waited around with for a show to start. These were people reading copies of the Observer and discussing why they didn't like WWE at the moment. The glaring exception to this was a couple that looked like they came straight from the trailer park, with the guy wearing an Ultimate Warrior t-shirt and his lady companion asking any individual that walked by if they were a wrestler (except when Austin Aries or even Samoa Joe walked by, she said nothing, then asked people around who she heard talking to them if they were wrestlers). Finally, a bit later then scheduled, they began to let people up the only stairwell to the ring area, and after a few minutes I found that not only could I get a ticket, but I could get a 2nd row ticket (I think they just added more chairs for peopel willing to pay more money than the advertised ticket cost). I was very happy at this point.
Before the show even began, I found myself being a mark for being part of a NYC wrestling crowd. I saw Vlad the Superfan and Green Lantern Fan! I couldn't believe it! During intermission and before the show I ended up talking with people I was sitting around - a good bunch of people. One of them was telling me how he enjoyed seeing Joe/Kobashi but the venue was a dump, and that he gave up on WWE when Jericho left. The crowd seemed pretty hot for everything, although there was this smartass near me (who admittedly was amusing at times) that kept yelling "take it home" and some smarkish lingo during the opening match. There was another guy who would yell "Green Lantern Sucks!" during a lull, I guess if he noticed GLF was doing something for attention. The crowd reaction during the Joe/Lethal match was great, and although it was split at the beginning, people really got on Lethal after his heel turn mid-match.
The main event in the cage between Generation Next and the Embassy was pretty good. Jack Evans' dives were amazing, and a lot of people around me were crying foul at his somewhat quick elimination after his big spots. I didn't care, really... he did his spots and got eliminated, which seemed perfect for Evans. I've enjoyed Alex Shelley's work since seeing him at a BCW show, so I was happy to see him in the main event, putting on a good match. I've really came around to liking Abyss in 2005, too.
Overall, a fantastic night that made me happy to be a wrestling fan. While I've enjoyed being a part of all the big budget WWE TV tapings and PPVs I've attended, and seeing the "big name" superstars wrestle at house shows in large arenas, going to indy shows throughout 2005 was a great experience, but there will be more on my independant experience when I talk about Border City Wrestling shows in future installments.