Wrestling Events I've Attended - Part I.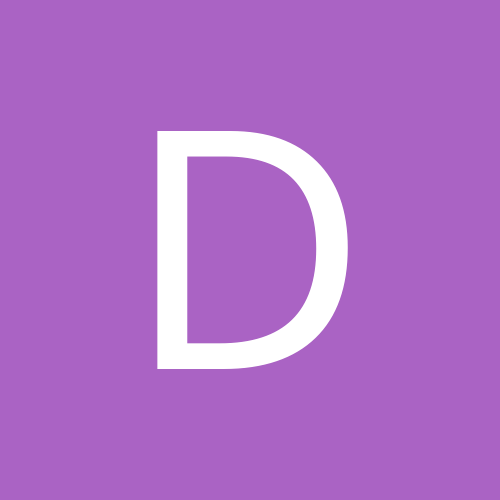 Welcome to the first installment of what is currently a 20 part series (and is oddly enough my 20th blog entry), "Wrestling Events I've Attended".
This chapter looks back at the first - and in retrospect, possibly crappiest - wrestling event I attended. It was a cold November Wednesday (November 28th, to be exact) way back in 1991. The event? The 5th annual Survivor Series, a "Thanksgiving eve tradition". The location? Joe Louis Arena - The Fightin' Joe - in Detroit, Michigan.
As a 10 year old who had only been watching wrestling for a few months, the idea of going to a mega event where I would see the wrestlers I loved and hated battling each other in big matches instead of the Nobodies (the term we used for jobbers, since we did not know such a term already existed for them) on Saturday afternoon was quite exciting. Could Hulk Hogan beat Undertaker with just one leg drop? Would Berzerker losing in an elimination tag match effect his undefeated record (I do not know why I thought he was undefeated)? How badly was Roddy Piper going to beat Ric Flair?
Well, of course, Flair won and was the sole survivor, I didn't care what happened to Berzerker, and Hogan lost his title thanks to the dastardly Flair. While my younger cousin and friend said they found some of the results, sepcifically everyone being disqualified in the opener, to be total b.s., we did have a good time and enjoyed the show. The only real downer was that we thought Macho Man would take Sid's place in the main event, but they just made it a six man tag and saved Roberts vs. Savage for the Tuesday in Texas PPV.
That was almost 15 years ago and time sure has been unkind to this show. As a kid, I loved the opening match. As an older, arguably wiser fan, I still love the opening match. It's really the only match worth watching on the show. Slaughter/Duggan/and whoever vs 4 jobber heels was nothing, Hogan/Taker, while exciting live, is terrible. Rockers/Bushwackers vs Nasty Boys/Beverly Brothers is ok and the main event of Bossman/LOD vs IRS/Disasters is weak. During the actual show, we were not in our seats for the Rockers match. We returned just as Marty Jannetty made a mistake that caused Michaels to be pinned. Even then, at 10 years old and not being a fan for all that long, I knew The Rockers were breaking up. I don't remember HOW I knew that, maybe the Fed was just heavily telegraphing it on commentary lately (plus the WWF Magazine cover story after the Survivor Series).
My specific memory of the show is being amazed at being at an event live and in person and thinking that Ric Flair's belt was really shiney (somehow from my seat in the upperdeck, I didn't notice it was just a tag title) and a lot of people in my section laughing at some move Big Bossman did - but I don't remember what, just that it involved the turnbuckles.
So, did the event suck? You bet.
Did I love every minute of it when I was there live? You better believe it.
Despite the fact I don't recall a whole lot about my expeirnece there, it is still, for the most part, an experience I will never forget.