Tip of the Hat, Wag of the Finger: May 6, 2006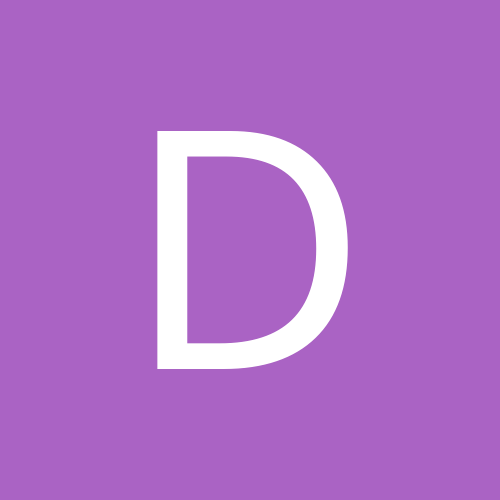 Normally I like to make this entry piece a basic fluff piece that tells people what I like and dislike at the moment that only MisawaGQ, Monty Burns, and tigeraid comment on, however I must start this one off on a serious note.
I won't even call it a "Wag of the Finger" as it sounds like I'm just brushing it off, but I do find it seriously disturbing that two teenagers in my hometown, not too far away from my house, shot and killed a police officer for interupting a drug deal at a convenience store (according to the current information). We have never had a police officer murder here in Windsor, and many people here were shocked at the whole thing. A really sad state of affairs.
With that out of the way, I'll move on to the usual light fluff:
- A BIG Tip of the Hat to the Colbert Report. Not just because it was another entertaining way to spend 2 hours spread over 4 days, but because I received an e-mail yesterday telling me my request for tickets to a taping was accepted. I'm not thrilled about the "no guarantee" loophole, but it's a good start.
- A Wag of the Finger to Microsoft for having some lame update, the "Windows Genuine Advantage". Like I want to be informed with a stupid blue star and boot up graphic that I'm not using a genuine winkey. I bought this computer from someone two years ago, I don't know what the hell product code he used. And then to ask for $200 to get rid of this? Outrageous! But...
- A Tip of the Hat to AndrewTS and Leena for helping me solve the problem in the Computer folder. Thanks!
- A Wag of the Finger / Tip of the Hat combo to the WWE. Backlash was decent at best, Raw was ok, and SmackDown! was ok. Each show had a highlight (Triple threat match, Joey Styles promo, and Benoit vs. Finlay) but didn't offer much else outside of that. SmackDown! went a step further by continuing to push Mark Henry, and did so by giving him a win over the world champ (the same champ who made sure to point out in a promo that he was going to tap out and lose to Angle last week). I know Rey is not a long term champ and realistically shouldn't be booked to be one, but giving him SOME credibility before giving the belt to JBL in two weeks would not have been a bad idea. We will see what the rest of the build-up to Judgment Day offers. Getting back to the Styles promo, while many people (including myself) saw it that WWE seems to have some serious intentions with the ECW spin-off, I also couldn't help but think that the "Wrestling vs. Sports Entertainment" promo was the same message Paul Heyman had in a promo the week before The Alliance died at Survivor Series 2001.
- A Tip of the Hat to Dave Meltzer and the Wrestling Observer Newsletter. I love reading it, and that's about it.
- A Wag of the Finger tp Dave Scherer. The "Bad Dave" of wrestling "journalism" hasn't done anything really stupid lately, but this wag is long overdue for all the misleading headlines and ridiculous stuff that site tries to pass off as news. Upcoming spoiler for the PWI website: It will continue to suck.
- A final Tip of the Hat to the people who read and/or comment on this blog. Thanks!