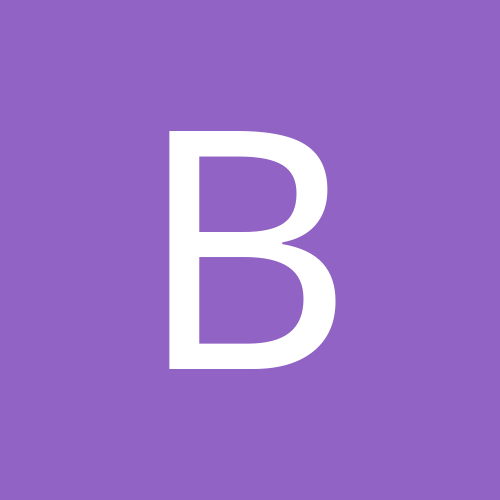 Content count

1524

Joined

Last visited
Community Reputation
0
Neutral
About BifEverchad
Rank

slave to the grind


Birthday

09/20/1980
http://www.ustream.tv/channel/wwe-no-way-out-hd

I did that last year...against Mayweather.

BifEverchad replied to Gary Floyd's topic in Music

BifEverchad replied to Zetterberg is God's topic in Sports

I know this might not exactly be an outlet for fantasy mumbo jumbo, but I feel like asking some of you hockey gurus for your 2 cents.. Whut: Letting Mats Sundin loose in my fantasy league. Why: I'll admit it: I got caught up in the hype. I was one of many who stocked up on his indecisive ass for weeks. Now it's been what, 9 games? 3 points, a shitty minus, lagging play. Let's just say he's not exactly tearing it up. But I do hear there's talks of Mats on a line with Demitra and Kesler? Any Canuck boys wanna confirm this or weight in on my pondering? Zuh: I'm thinking I may add Kyle Okposo. While he is on the hideous Isles - he's been decent lately and has a fairly good schedule this week. FLA and TB twice. TB are god awful, now add Mike Smith out with an injury, and that leaves Ramo and AHLer, Mike McKenna. This RW move would only be for a few days, as I'm thinking I may need a 3rd goalie for the end of the week anyways.

How about that Stayin Alive breakdown?

She's coming back on Thursday Shit, musta missed that..

Karen? Did I miss something?

Man, where can I download that Jack Black/Cloris Leachman movie?

Yes. That and Kevin looting the vending machine were both gold. or Oscar jumping into the ceiling? CLASSIC Opening.

BifEverchad replied to a topic in Sports

I ate way too much crap.. Oh, and good game!

Wow. Just wow... GSP is the man.

Soooo....anyone put up streams of this like WWE PPVs?

"and I.. had.. the time of my life..."

BifEverchad replied to treble's topic in Sports

Les Canadiens! Fuck you Jon Quick!!

Is it wrong I'm looking forward to that episode more than the Super Bowl?