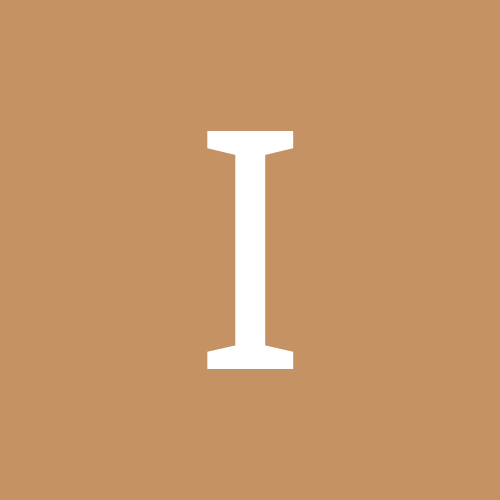 Content count

626

Joined

Last visited
Community Reputation
0
Neutral
Anything/Everything Supes.

Agreed on the Superman stuff. I have a small obsession.

You can't play ranked games against friends online, unless you, for some reason, get really lucky when you're matching up for them. As far as I know, anyway. My GT is projectreaL1ty, and I'm up for games whenever I'm on, most likely.

I just started playing ranked online games. 2 games in, and both guys have pulled the plug close to the end of the game. Pretty lame, because apparently, I can't get the online achivements that way.

IllustriousOne replied to Jaxxson Mayhem's topic in Music

Letter to Saigon link is the same as the Underachiever link.

West out with a fractured wrist and a busted eye as a result of that collision. Sucks for Cleveland, for sure.

Brandon Roy is ridiculous.

This show is just beyond words in how good it is.

I've had UMK3 for awhile now, so if your definition of recent is "in the last four months" then yes, it's recent.

My NXE just updated. Pretty sweet.

Yeah, it's a very cool feature.

Brandon Roy. Jesus Christ.

Played a little bit with these sliders earlier. They're pretty solid. Gonna play a bit later.

Cavs looked alright tonight. Celtics looked as good as they should have, I think. I didn't watch any of Bulls/Bucks, but a friend of mine mentioned that Rose looked solid, so I'm glad for that. Pretty stoked for the NBA season to be starting back up.

IllustriousOne replied to JN News's topic in Food Folder

Love Five Guys. It's a weekly fixture for a few friends of mine and I.