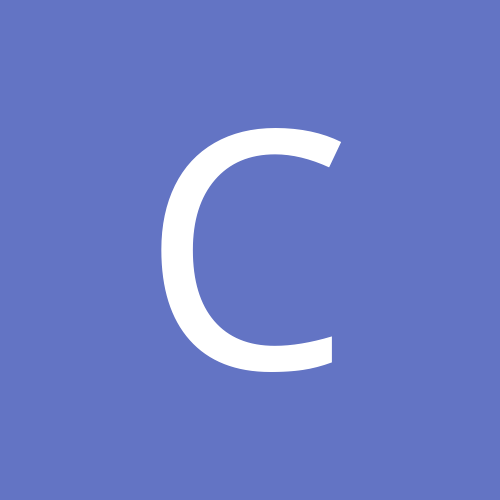 Content count

45

Joined

Last visited
Community Reputation
0
Neutral
Good fight. He earned it. Sick punch.

Rashad's accuracy scares me.

Good, steady rounds. Not a lot of mistakes happening.

Is Forrest trying to be the next Cro Cop? He's throwing a lot of high kicks.

What are the predictions? Rashad is going to be an undefeated champ?

Who else is in the heavy weight scene? I'll admit that I have not been following that division as well as I should.

So Mir for the Gold? He has soundly beaten Lesnar already. When will Kongo get his shot? I want to see more ballshots.

He earned it. Good work Mir. I think age has finally gotten to Nog. Of course, is this was Pride, he'd be allowed to take 30 unanswered headshots and still continue.

If this was boxing, he'd win by now. Truth be told, Nog is a human punching bag designed to tire people out. I still blindly hold to my theory that Nog is trying to get Mir on the ground by means of playing opossum.

Why do people want to stand with Nog? Mir probably could just ground and pound until the ref calls it.

Awesome gif. Nog looks like he stole a box of donuts in preparation for this fight.

and he's doing sorta well, considering he's champ and all. Though, I didn't like how he was thrown into the title picture because of his big name. He lost his first match, dominated the next, then a title shot with a 40+ year old man. Then again, they probably didn't want to try to "build" him up like they tried with Cro-Cop.