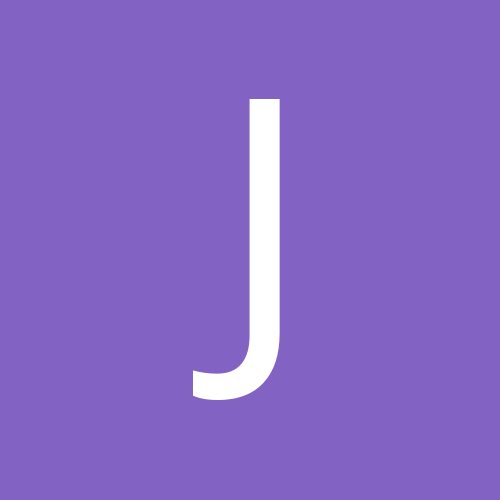 Content count

970

Joined

Last visited
Community Reputation
0
Neutral
BBC calls Texas for McCain and has it at 200-124.

BBC have called Arkansas for McCain as well.

Nabbed this from the BBC's site.

Not anymore by the looks of things.

They were into the action. I don't see why you're getting annoyed at a crowd actually enjoying a show. Seems like nonsense complaints against the ROH crowd ... haven't seen THAT before.

And his good matches on almost every PPV attract a crowd more than the kids.

The Conversation when Gene Hackman walks onto the balcony and the very second he walks out, a body and blood slams against the wall between him and the next door causing him to go mental. The Shawshank Redemption when they reunite.

I enjoy watching Cena pretty much any time he's on WWE programming. Whether it be doing an interview backstage or doing a promo or being in the ring, it's rare that I actually dislike what he does. I've enjoyed every single one of his main event matches this year, and I've liked most of his TV stuff, even if it isn't quite on the same level. I really think that he should drop the title soon. I think it's getting to the point where I just can't see anyone taking the title from him. Sure, that means the winner of the title would be a surprise, but for me, that'd be more of a "what the hell ?!?!" surprise.

http://www.dailymotion.com/bookmarks/HaragaV1

Show looks class. Ice XVII v Jayson Mayson will probably beat every one of the FWA BU III matches outside of AJ v Tighe.

I love that song, but never really knew it was a single. It hit radio? It was definately a single here in the UK, hit the top 20.

Busted - Thunderbirds Are Go Biffy Clyro - Glitter and Trauma Muse - Sing For Absolution Morrissey - The First Of The Gang To Die Manic Street Preachers - The Love Of Richard Nixon Placebo - Twenty Years And yes, Busted are pretty fucking brilliant when it comes to their live show.

The card isn't as big as I thought it would be. It's still a great looking card, but the 12/4 card was much bigger.