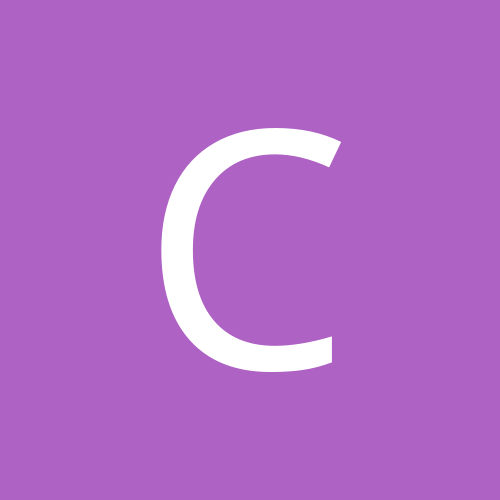 Content count

3060

Joined

Last visited
Community Reputation
0
Neutral
If a volcano erupts all you need to do is Duck and Cover, and you'll be fine.

Do her from behind with a laptop on her back, the best of both worlds.

I like Schiavello, but i don't think i could stand listening to him all the time. I'd take him over Rice, Mauro, Quadros, Trigg or present day-Bas though.

The Melvin Manhoef bandwagon just went up in flames.

Sengoku's featherweight tournament was way better than DREAM's, so far anyway. Only real disappointment was Added spoiler tags just in case.

Karo from the Strasser fight through to the Sanchez fight was probably the most consistently entertaining fighter in the UFC. All very good fights, several of them great, he's sucked recently but he used to be a guaranteed good fight every time.

Finally i have an elite first baseman, for the first time since i originally had Tex approximately half a decade ago. I just hope he doesn't immediately turn to crap like Travis Hafner did when i traded for him.

Lock in my keepers as Kevin Garnett, Ray Allen and Troy Murphy, Murphy's just been too damn good to leave out. So if anyone needs a keeper, Elton Brand is for sale.

Have only been kicked in the groin once i can remember as a kid, must have been mostly dick as it really didn't hurt as much as it should have if the balls were involved.

I certainly left drafting a catcher late, luckily there's always plenty of Molina's to go around. Yadier Molina

Pretty sure 909's time is up so i'll go ahead and take: 2B/SS Asdrubal Cabrera

I only watched bits and pieces of it, from what i saw it was completely unremarkable.