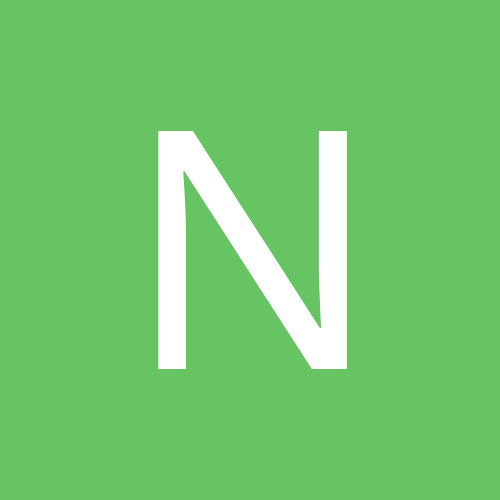 Content count

880

Joined

Last visited
Community Reputation
0
Neutral
God, I hope Tomko returning is true. Though jobbing him out right away is a question mark.

Thanks so much man =) And sorry about the confusion.

Side Effect Wrestling -> SEW

Hey man, I'm sorry I never said thanks (though I never got a chance to download it).. as I was heading back to school which is 10 hours away. I was home when I posted that msg and over the course I just never got back on until today. Thanks anyway though.

If anyone has it could you please upload it. I've been looking everywhere for like.. 2 months for it.. no luck. Thanks.

There are some tapes that can go for over $300-400 dollars, but normally most of those tapes would be valued around 60$+

Does anyone have Alex's Wright's return to WCW in 2000? I'd greatly appreciate it..

How do you get it so I can upload my stuff faster (so I can download their stuff faster)... Plus, do you know how to burn them to disc? I'm having trouble burning the MPEG-3s and MPEG-4s, so its a bit upsetting, as I barely have the disc room now.

They didn't face each other at the PPV. Hennig defeated DDP and Savage lost to The Giant. Why didn't the schedule match take place?

WCW Road Wild 1997 -- Curt Hennig v. Randy Savage..

Thanks so much for all these themes. Any chance anyone has a clear version of BERLYN's theme?

Haha, I see that now. But I never said I was smart, lol.

You are a god, thank you so much bro.

Hey, I dont know if I'm allowed to post this here, but I've been despartely looking for Alex Wright's WCW Techno theme, Disco Inferno's Disco Fever Theme, and Alex Wright's Single Heartbeat Away. Thanks for any help!!