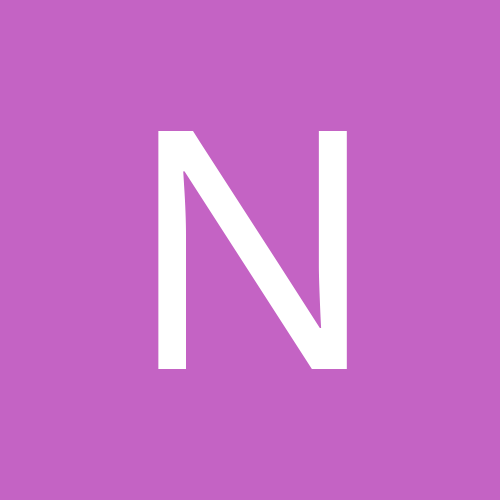 Content count

300

Joined

Last visited
Community Reputation
0
Neutral
http://xtremewrestlingtorrents.net/index.php

God Sabu is going to throw himself over...

I'd rather of had Styles, JBL, and JR there, but oh well.

MNM vs. Hardys vs. London & Kendrick vs. Regal & Taylor in a ladder match

I like that they have the red lights on for this match

They had BETTER have something else happen at this show to make up for all this shit. 2 hours and 20 minutes of a PPV?

...and on a sad note, the attempts of a "Where's my pizza" chant went over 99% of the crowd's heads.

I hate when they kill a guy's pop before he comes out by having him do a backstage promo right before he comes out. Have him do the promo like 20 minutes before his match, so he gets a good pop when he comes out.

Take out Dupree for Striker and it'd be a solid pre-show series match. I would love the interactions of Striker with the Teachers Pets. Also, replace Lawler with Boogeyman, so Miz being there isn't for nothing.

Didn't he have a match with Cena on Raw, or was that a run in?

Feel free to delete after an awnser.... A week or 2 ago, someone posted the link to the website Egde and others buy shirts from. I can't find the link now, but I was planning on getting a few shirts from there. Thanks in advance.

If you have 20 minutes to spare, watch this. It's from the comedy trio "The Lonely Island". The other 2 from the group are writers on SNL now, and they are the ones (as far as I know) who came up with most of the Digital Shorts. I really think that you needed to see his Lonely Island stuff before anything else to enjoy him.

Does anyone know what was up with Matt Hardy? He had two HUGE white bumps, one on his back, and one next to his nipple. It was scary looking in one camera angle after the match.