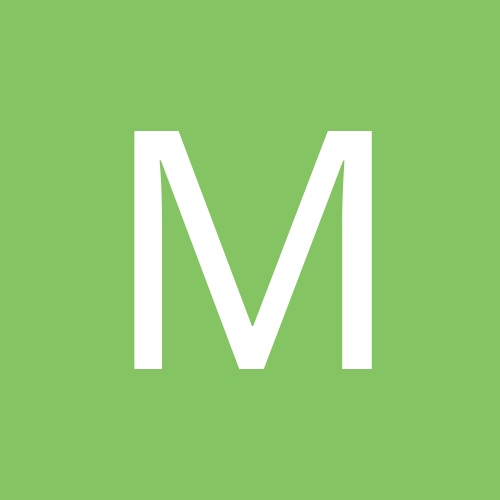 Content count

33

Joined

Last visited
Community Reputation
0
Neutral
Probably because he sucks.

What a horrendous show. I hope Shane dies soon.

MVP is the only guy I can see becoming a main-event fixture.

Yeah, but squashing Rey was dumb.

Rey Mysterio is the company's best babyface, and one of its few draws to boot.

Kennedy off my show and on Raw, where he'll doubtless be buried. Awesome.

Rey Jericho Edge 'Taker J. Hardy Punk Not bad. (Until Kennedy returns, anyway.) Now cancel ECW and give me Christian and a serious Finlay. I'll definitely take it over Cena, Orton, Helmsley, Batista, Michaels, and Big Show. I actually like Cena and Show, but yikes.

... UT vs HBK lived up to expectations... In that they kicked out of each other's finishers?

If you're black, you'll be competing in the Money in the Bank match.

I have no problem with this. Dude managed to fend off the entire province of British Columbia, apparently. He's a real-life Batman. That is how it's done, Michaels.

Hahaha. What the fuck was that?

Ugh, I am so done with Kennedy and all of this crap.. seriously. What draw does this guy even have anymore? Anymore? He's always been terrible.

I see that Orton is back on the juice. Also, nice music.