Random wrestling picture and other crap 3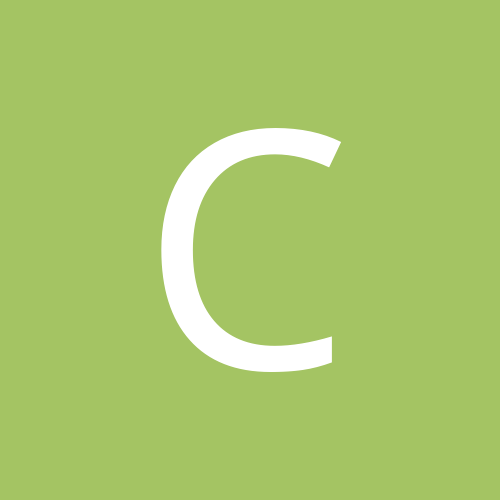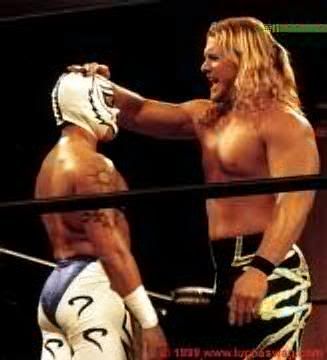 My brother (who is renting a room in the basement from me) and his drunken idiot friends busted the big trampoline in my backyard last night. There was probably 15 people sitting on it drinking and it gave way. I didn't let anyone leave until they each gave me $10 so that coupled with the amusement of seeing 15 drunk teenagers try to untangle themselves almost made up for them waking everyone else up.
Other than that not much is going. We might go see my friends in Ladner this weekend, and go to White Rock for the day.