Willie Nelson wears a tinfoil hat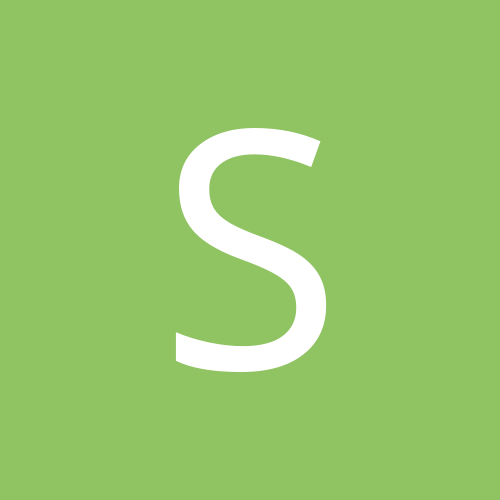 Entry posted by sfaJack ·
169 views
In my inbox this morning, this little piece of spam (with today's date stamped on it no less) made its way past the filters:
From: JEFF TALLOW
Subject: NOBODY CAN STOP BRADY & MOSS!!!!!!!!!!!!
The entire body of the message was: "The Patriots rule."
That's it. No penis enlargement ads...no phishing links...no offers to give me 10% of a secret Nigerian fortune--just "The Patriots rule."
Oddest piece of spam I've seen in a while...
---------------------
For those that argue that weed has no harmful long-term effects, I present evidence to the contrary:
Willie Nelson doubts official explanation for 9/11

Associated Press

 

AUSTIN — Texas icon Willie Nelson said on a nationally syndicated radio show that he questions the official story of the Sept. 11 terrorist attacks in New York City.

 

"I certainly do," Nelson said Monday when asked by talk-show host Alex Jones.

 

"I saw those towers fall and I've seen an implosion in Las Vegas, there's too much similarities between the two. And I saw the building fall that didn't get hit by nothing," the singer-songwriter said. "So, how naive are we, you know, what do they think we'll go for?"

 

On Sept. 11, 2001, 19 men hijacked planes, crashing them into each of the World Trade Center's twin towers in New York City, the Pentagon and a Pennsylvania field.

 

Nelson, 74, said that if he were president, he would "stop the damn war, it's just that simple."

 

He said he doesn't why if Saudi Arabians "hit us in New York and we go jump on Afghanistan."

 

Nelson's publicist would not comment on the remarks.
---------------------
Yesterday was my boss's birthday. To mark this glorious occasion each year, the whole group goes out to lunch at whatever local eatery she picks. Normally, I don't go on such group outings because 1) I don't really enjoy the company of most of my co-workers and 2) paying nearly $10 for lunch isn't fun but since this is the boss and I'll only be working for her for a couple more weeks I figured what the hell and went.
Big mistake.
What was supposed to be a group of 10 turned into a group of 15 thanks to a couple of the dunce caps in the group inviting extra people. The problem? The table that had been reserved was for 10, which led to all of us getting a little too close for comfort. Throw in the fact that the bun on my chicken sandwich was hard as a rock and the ice tea tasted like it was made with the dish water and you have the recipe for a fun outing.
At least I was able to escape the crowd after a bit and waste a few minutes playing the Ms. Pac Man machine that I saw on my way in through the door. And it was only 25 cents a play. I haven't seen a 25 cent machine in probably 5 years.