OVW TV Report for January 31 / February 7, 2009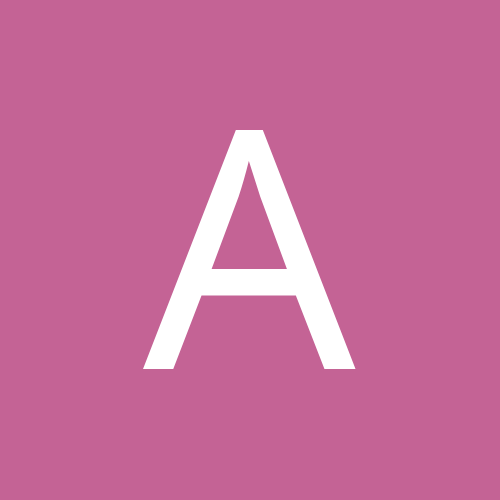 Entry posted by Alro ·
238 views
For whatever reason, OVW has been preempted the past two weeks with paid programming. I have no idea what is going on with the show, but it may be a bad sign when your program is being dropped in favor of hour-long commercials. Here are the results from the past two weeks:
January 31, 2009
The Mobile Homers won a tag team battle royal
The Insurgency defeated Eugene & Aaron "The Idol" Stevens
APOC defeated OVW Heavyweight Champion Vaughan Lilas in a non-title match
Theta Lambda Psi defeated The Mobile Homers when Nine Fingers Dewey turned on the Homers. Dewey is the newest Theta Lambda Psi pledge, replacing the departing Ashley Stefan Streetman.
Steel Cage Match for the OVW Southern Tag Team Titles
Scott Cardinal & Dirty Money defeated Totally Awesome to win the OVW Southern Tag Team Titles
February 7, 2009
Debo defeated Raul Loco
Igotta Brewski defeated "Outlaw" Ben Woods
Top Shelf Talent (JD Maverick and Pat Buck) did an interview
Theta Lambda Psi (Brent Wellington, Moose and Dewey w/Karl Martin) defeated AL B. Show, Hog Wild, & Tony Mann
3-Way Dance for the OVW Television Title Match
Mike Mondo defeated Johnny Punch and Aaron "The Idol" Stevens to win the OVW TV Title
The Insurgency defeated Fang & Rudy Switchblade
OVW Heavyweight Title Match
APOC defeated Vaughan Lilas to win the OVW Heavyweight Title
OVW Southern Tag Team Title Match
The Mobile Homers defeated Scott Cardinal and Dirty Money via DQ. Cardinal and Money retain the titles.
The next OVW TV show showing up on my TV listings isn't until the end of the month, so there may be a few more weeks of this.