Booking philosophies and disciplines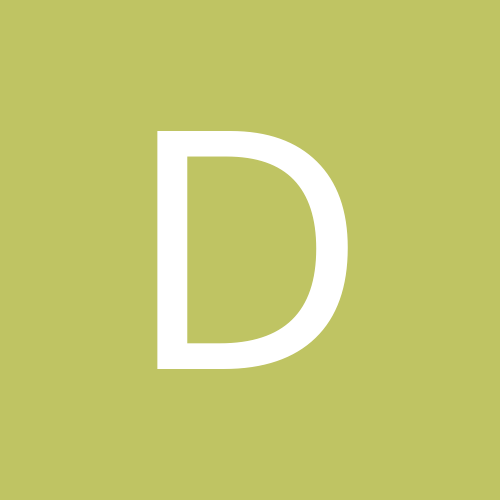 Figured I start up a booking philosophies and disciplines discussion here. I'll come in here from time to time and throw out booking discipline/philosophy questions and statements to see what you guys are thinking.
To start out, I was reading Pat McNeill's take on Low Ki and ROH parting ways again and something stood out for me in McNeill's last paragraph.
Less than two years ago, ROH was in even worse shape when TNA pulls its wrestlers from ROH events. The good news for Ring of Honor is that it's a promotion built around a concept, not around a specific wrestler or group of wrestlers. As long as ROH is using top-notch talent and putting on top-notch shows, they will survive, and probably thrive.
People will say that Sapolsky does this as a disciple of Paul Heyman, who did a similar deal when he booked ECW. However, since reading "Wrestling at the Chase" I have learned this was also a huge point of Sam Mushnick's when he booked St Louis. Sam wanted interchangeable guys on top so that one individual would not be able to derail things.
Now, that seems fine for St Louis, which was a territory back in the day and fine for ROH which has a niche group of fans that they can sell their concept to. The WWE (and to a way lesser extent, TNA) is pretty much all about the star system. Now, could a national promotion run efficiently built around a concept and not a specific group of wrestlers or is that day dead and gone? I'm not saying they have to run WWE level, but at least be national and profitable.
Changing gears, in recent weeks it has come out that a lot of TNA's new audience are actually UFC fans. Thing is, TNA hasn't convinced any of the new UFC fans to buy their ppv's since the buyrates are the same from the FSN days.
That said, should TNA book a more legit sport-like, realistic way? TNA is still more sport and less entertainment oriented than WWE, but they still have their fair share of wanna be WWE like segments and vignettes. Should TNA change gears a little and book more realistic like cleaner finishes, no outside interference or ref bumps, etc?
I am of the opinion that as long as Jeff Jarrett is lead booker, this won't change because it appears he can't book matches (especially his own) without the above mentioned shortcuts and tricks. Would it even help TNA to do this or are UFC fans just kind of there for the ride and probrably not going to pay for the shows, so TNA should just try to stick to a more even steven sports and entertainment style show?