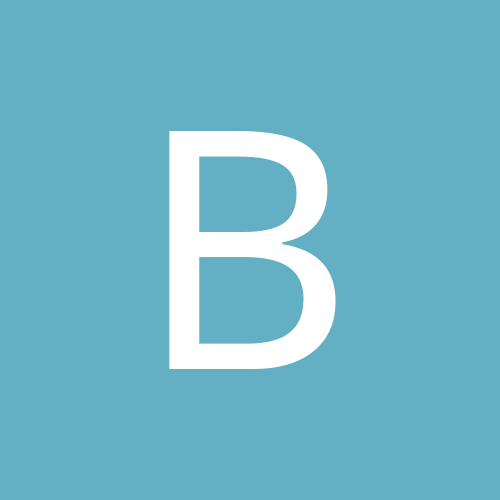 Content count

266

Joined

Last visited
Everything posted by Banter
What happened to Josh Matthews?

Uhhh, UFC? I really don't know what he is trying to allude to with that.

That's not Sylvester Stallone. That would be Eric Roberts.

crying/anger/roid rage/constipation

This angle should have been so much better. The end result was fine, good even, but the build up was fucking terrible.

Well at least he got punted. Sort of.

This spot isn't cool anymore.

This is so stupid. Things were looking so promising a couple month ago. I hate McMahons on my tv. Go away dammit.

Ugggh, enough with this 25th Anniversary crap!

I'd totally bang that first chick.

Except Henning and the Rotunda's don't exactly have the "look" to fit in with Legacy. They look like generic jobbers. I have never seen Henning before. His receding hairline is terrible. I was expecting a bit more.

I don't know about Val, but Kane is a pretty prominent Libertarian.

Goddamn, he kicked the shit out of Vince.

Well, I don't really have an opinion on the death of Marney. I remember her from back when I was an active poster, but we never really interacted much. It just makes we wonder what happened to some of the old timers who haven't been around. Hoff being dead is certainly not out of the question. Same with Dave Dymond/The Thread Killer. Anyway, please carry on.

Just use your action figures and recreate the finish yourself. Go forget you, man. I'm just trying to add some on topic discussion. What exactly are you doing?

That was a decent match, but HBK's team winning 3-0 was unnecessary. Morrison should have pinned Rey and then have HBK pin him.