OVW Six Flags Summer Sizzler Results from May 30, 2008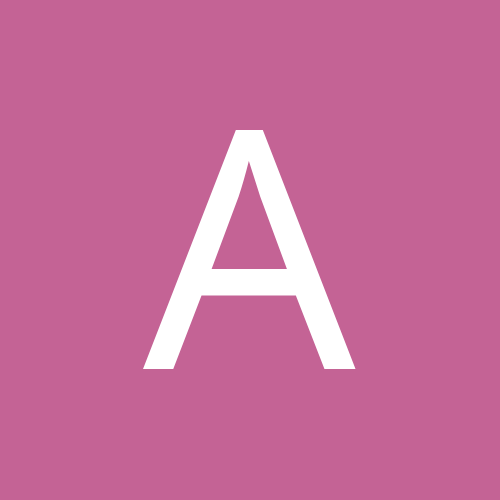 Entry posted by Alro ·
64 views
Quick results from Friday night's OVW Six Flags Summer Sizzler Series Show, followed by some thoughts about the promotion:
Tank Toland defeated JD Michaels
Anthony Bravado won the battle royal; he gets the match of his choosing at next week's Six Flags show
Serena defeated Josie to retain the OVW Women's Title
Rudy Switchblade defeated Joey Matthews
Rob Conway and Pat Buck defeated The Insurgency to retain the tag titles
Elijah Burke defeated Chris Cage
Pretty lackluster card this week. I understand putting the WWE Superstar on last, as he is suppose to be what draws in a lot of fans, but the Tag Title match probably should have been the main event. Really the tag team scene in OVW is the only division worth a shit. Until last week when Serena returned, the women's division was just Josie and Melody. The TV Title division just seems like an excuse to get the inexplicably over Mobilehomers on TV each week. Nobody seems to be chasing Nick Dinsmore's OVW Heavyweight title and as I said in last week's TV report, the only credible threat at the moment is Joey Matthews, and he just jobbed to Rudy Switchblade and Jamin Olivencia at the past 2 Six Flags shows.
I just started watching OVW again recently and it seems the WWE's departure has left the promotion wandering aimlessly. With nobody to get over in order to prepare them for their call up, OVW has no direction in terms of who they need to put over. Chris Cage vs. Nick Dinsmore should be a no-brainer feud. Mr. I'm Too Good For OVW vs. Mr. OVW, who just happens to be the champion. Why they shot their load with that match on the first Six Flags show of the year with next to no build up is beyond me. This should have been the feud that could have built up all summer and had the blow-off at the Six Flags finale.
One report on Gerweck.net says only 75 people showed up at the show. A second report states between 200-250 were there. Either way, that is significantly down from the 400 or so that was at the first show. With the WWE connection gone, I wonder how long OVW can continue to work under current operations. The lease for Davis Arena is probably pretty expensive, as is production for 2 TV shows (they also do Derby City Wrestling, which is a TV show for their wrestling school). Maybe the Six Flags houses will improve with Jerry Lawler, CM Punk, John Cena and Mick Foley coming in, but honestly (and I don't mean this in a slight in any way), how many fans will Jimmy Yang, Kenny Dykstra and Cryme Tyme draw? And will WWE continue to let their talent be booked for the Six Flags shows next year? The next year could bring big changes to the way OVW does business.
A problem I see with the summer shows is that the show is live on Fridays and the TV show is taped on Wednesday. Tapings would give away the results and title switches result in the new champions defending them before they win them on TV. If I would have gone to the Six Flags show, I would have been confused as to why Conway & Buck were the champions since their Six Flags match was to have been for the titles. Their title victory didn't air until the day after the Six Flags show. Airing the TV show live probably isn't an option, both on the economical and logistical front. They have a dilemma here and I'm not real sure how they could resolve it.
OVW TV Report should be coming on Thursday, for those interested.