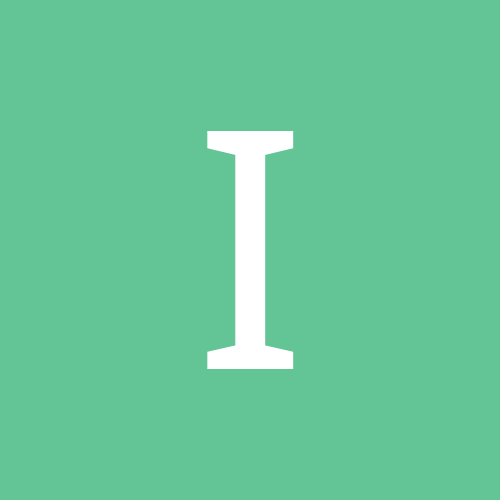 Content count

484

Joined

Last visited
Community Reputation
0
Neutral
I think that qualifies as "Comments that don't warrant a post".

Tell him that his cockiness makes all us Canadians look bad. Modesty is the Canadian way.

I'd much rather watch Bocek/Danzig than Stout/Clementi. Personally, I find Stout and Clementi to be rather limited fighters. At least with Bocek and Danzig, it should be a competative bout that will put some context as to where both stand at 155. They both have potential at this point, I don't see much potential left in either of Stout or Clementi.

Yeah, I wear TapOut for leisure. Yeah, I've got tribal tats. What of it?

I like Forums replied to I like Forums's topic in General Chat

So I assume that this has never been done. Maybe I'm on to something. I think it could be huge.

I was watching BMX halfpipe, and wondering what it would be like to see too guys on a tandem bike attempting tricks and stuff. Has this ever been done? Do you think it could ever become popular?

I see Finding Fedor as a way for Monte Cox to get his client Ben Rothwell some exposure.

I say we let Leena back in if she posts nude pics of herslef first. Seriously.

I will wildly speculate that Condit is about as good as Diego Sanchez.

It's kinda lame to wear fight gear if you don't train, and still pretty lame even if you do.

So what exactly are "American" and "Greek" openings? and how are they different?

I liked the movie but I kind of found it hard to believe how freely it seemed that the group of survivors could move from building to building. They couldn't even sneeze when in the attic but were chopping up vamps in other scenes with no other vampires getting suspicious.

http://www.dailymotion.com/video/x2p4v3_pa...-doerksen_sport

I might check this out. Thanks.