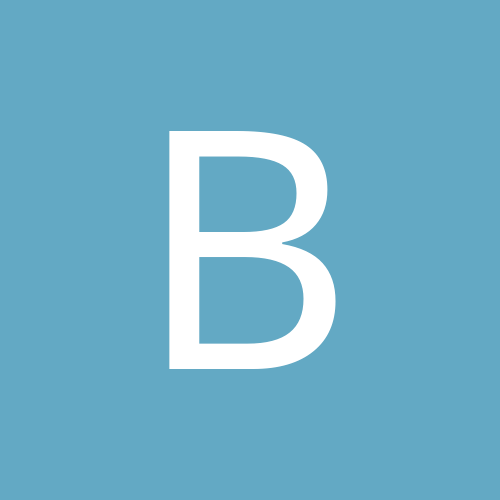 Content count

2632

Joined

Last visited
Everything posted by Boner Kawanger
Don't believe in God or Allah or Buddha, but I'm thanking all three of their asses for getting rid of you, you drugged up pussy cunt rag. Jesus Christ, get a grip on a revolver between your teeth and pull the trigger.

(Given that we've discussed more than Friday the 13th in this thread, Venkman is going to rename this thread later) The first script review for the new Nightmare on Elm Street remake. Unfortunately, it's a video from Latino Review, so fans of reading words, I'm sorry. http://latinoreview.com/news/exclusive-a-l...elm-street-6448 Plotline from the video: I'm just playing it safe with the spoilers. They also note that there's a cameo role for Robert Englund.

It cuts in and out depending on the camera angle, so it goes from color to black and white then back and so forth once Austin (or Rock, whoever is first) blades.

Well I'm glad I never finished penning "Ode on a Golden Grecian", an epic poem of clubbing and hot young wang

That's a really good trailer, as well as the second children's movie to have a trailer that made me tear up a little for a second.

Another thought: I can't believe the Hardys never won a TLC match.

Perhaps Batista is an admirer of John Edwards.

Ha ha ha. It's funny because it's sad

New report says she was was "Ow!" every time!

The beeping doesn't bother me but the black and white in the main event? Come on. Did Shane not get his own theme music until the summer of 2001? When did "Here Comes the Money" debut?

He'll still never beat the Germans

Boner Kawanger replied to Angles Broken Fricken Neck's topic in The WWE Folder

They mean to him whatever percentage he gets from the $20 they charge for John Cena dog tags at the merchandise booth.

Hogan was there when Obama won 83% of the vote against the 102 year old John McCain, brother.

You can ring my belt any time

Good. They also hinted at a second season on the Twitter.

I just want to bring this cinematic (?) gem to everyone's attention. Crossposting from the TNA folder: http://www.northshore-pictures.com/video/E...me_Trailer.html

My favorite feature on WWE.com-the Jack Swagger Photo of the Day-now has Jack Facts. Jack has never lost a game of pick up basketball AND he has saved a woman from a bear.

Yeah that's why it's awesome

It's a TSM Worst Poster Tournament miracle!!!!!!!!

I'm not going to miss badly pasting pictures on top of you, goldengreek. I will wear your avatar as a badge of honor, though.

More like sweet and sour faced Asian

I think we just want to ban goldengreek

Seconding. Also, it's interesting how the possibility of being a girl nets bad posting an extra lifeline.