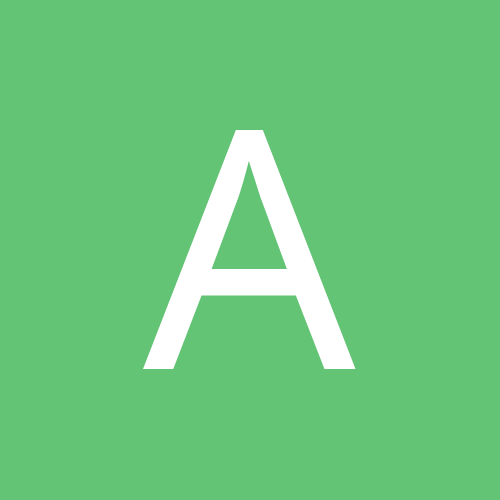 33 members have voted
1. Will you bite on this FFVI translation?

No, I have FF3 on SNES. Old school!

I have unbelievable patience and will suffer through the PS1 port, kthnx.

Sold!

I'm a newb who requires spikey-haired emos of undeterminable gender in my RPGs

Square owns my ass and I'm going to buy this even though I already have 1 or 2 other versions.

I'm filthy pirate scum and will just d/l it. LOL newbs buying games!
---
---